VOLUNTEERING WITH MDM
Be a part of upcoming projects. Serve those in need by helping to provide fresh food and healthcare to our neighboring communities. Fill out the form below. We would like to learn more about you and how you would like to serve.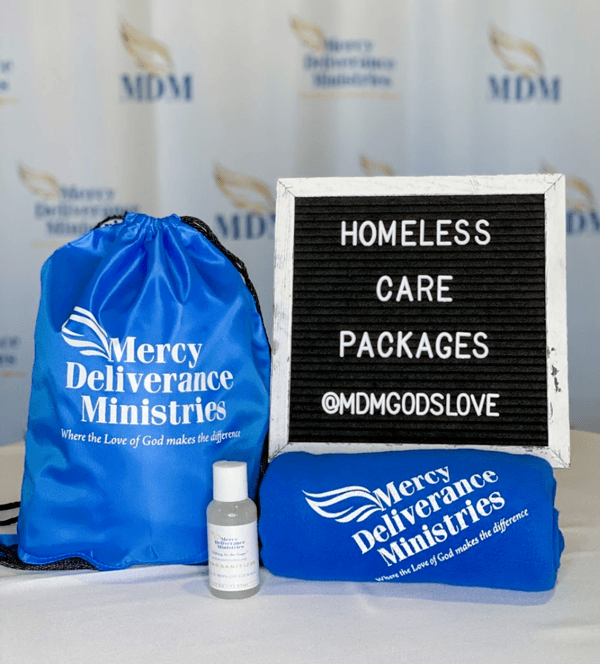 HOMELESS CARE PACKAGES
Let Mercy Deliverance Ministries assist your group or organization in serving the homeless population in our community with our Homeless Care Packages. They are the perfect project for high school clubs, office service projects, Sunday School Classes, Disciple Groups, Bible Study Groups, Thanksgiving Service projects, Christmas service projects, or  whatever the occasion may be. 
MDM's Homeless Care Packages consist of a custom MDM fleece blanket, socks, hand sanitizer, bathing wipes, medical facial masks, toothbrush, toothpaste, deodorant, lotion, and lip balm all packaged in a custom MDM mesh sports pack for only $30. 
Simply place your order for the number of care packages that you would like and we will deliver them to you for distribution OR we can distribute them on your behalf to local homeless shelters! You can do as much or as little as you would like.
If you choose to allow us to deliver for you or your group, we will notify you once the delivery is made.
EXPLORE MDM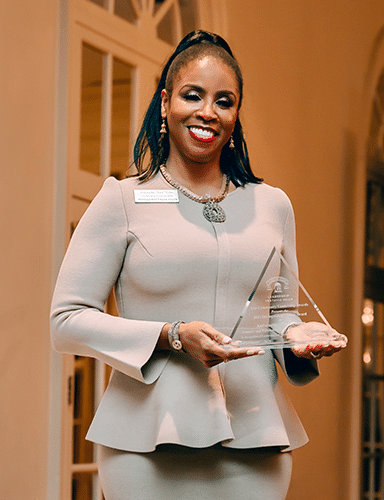 March 18, 2022
The 31st Annual Community Leadership Awards took place at Vestavia…