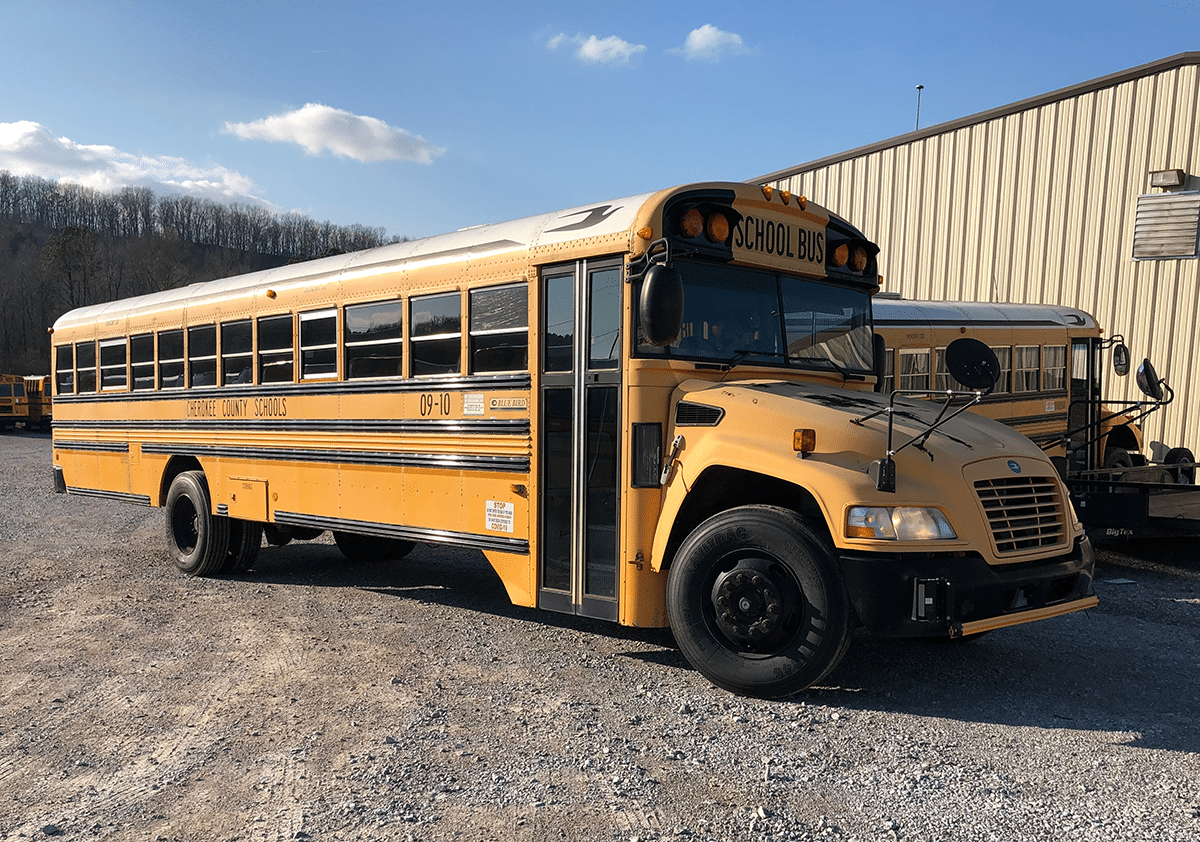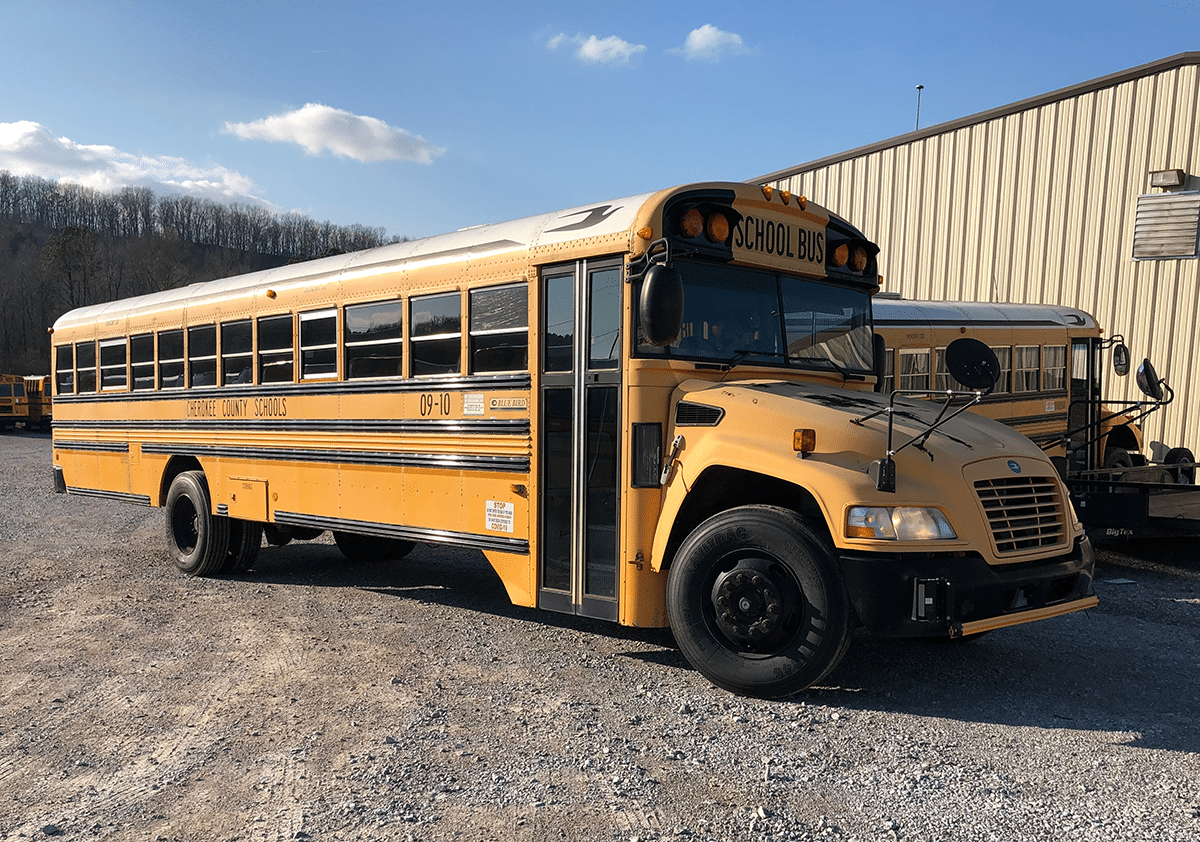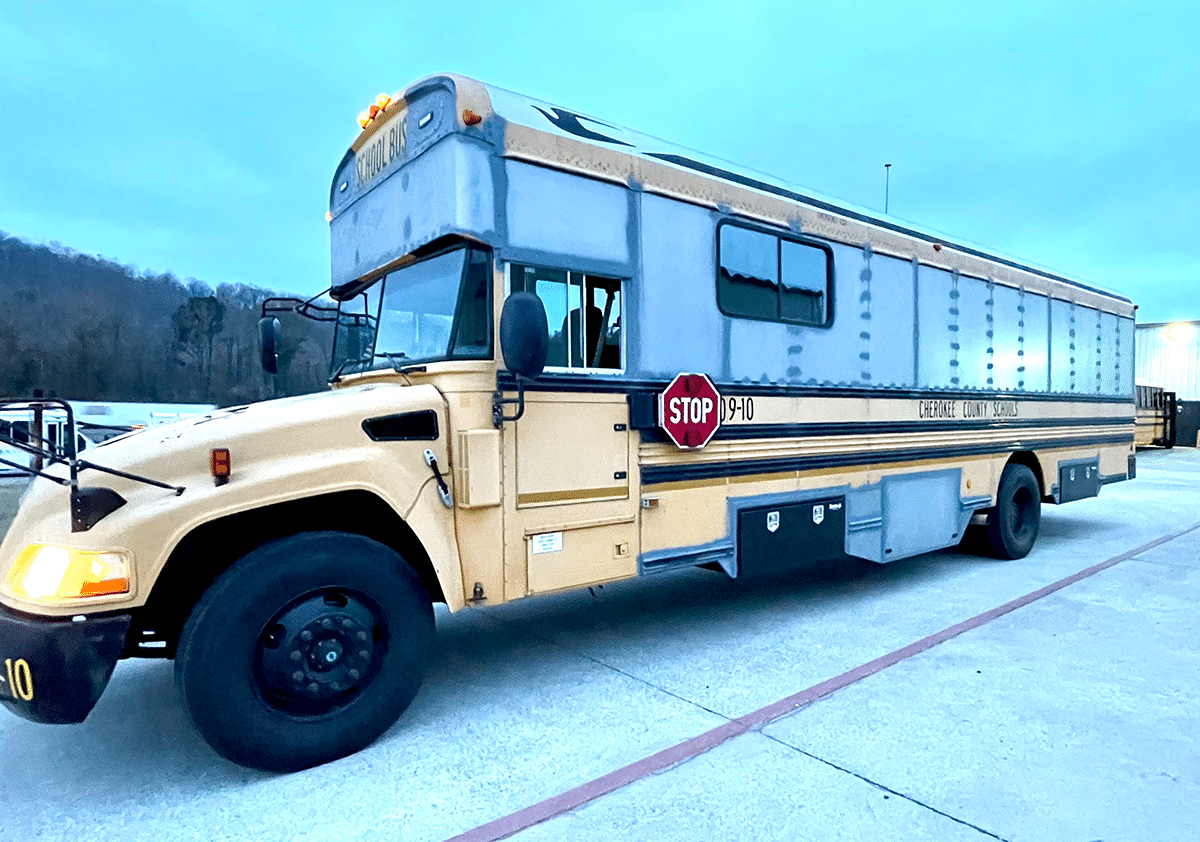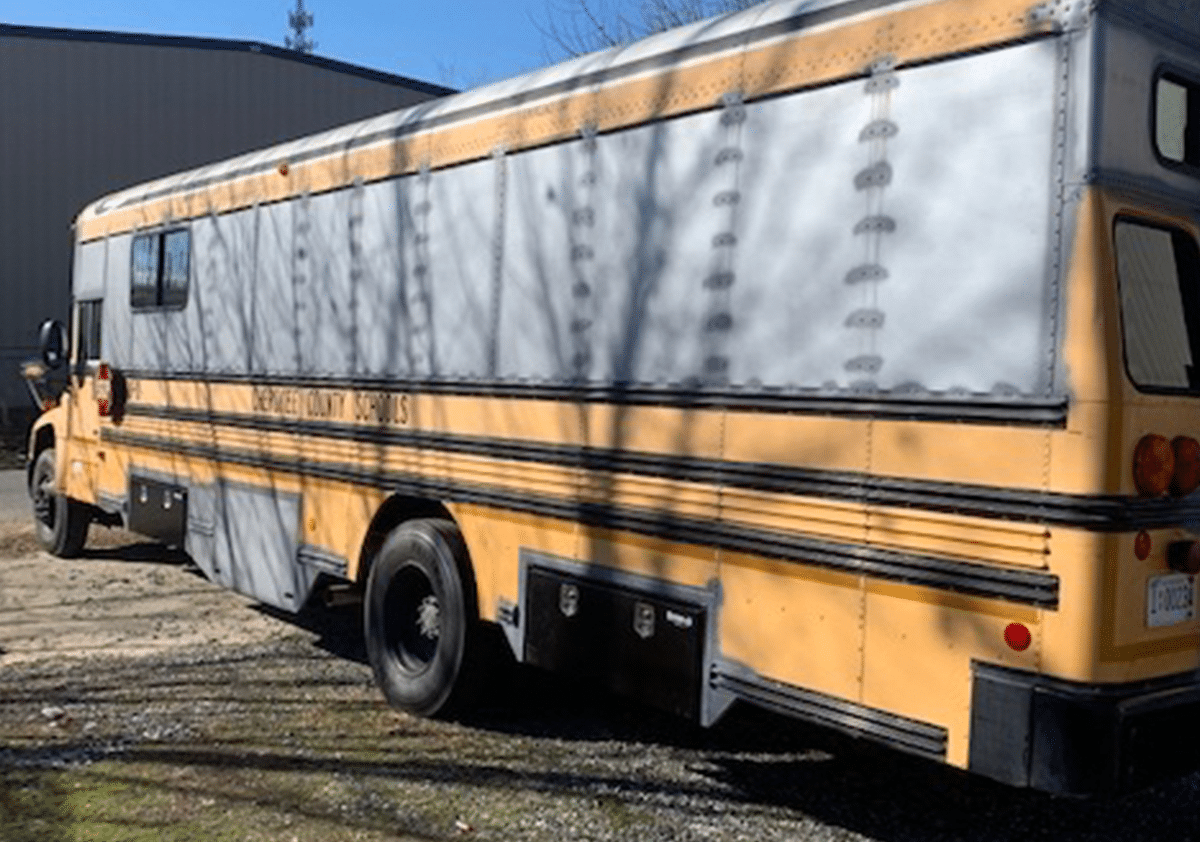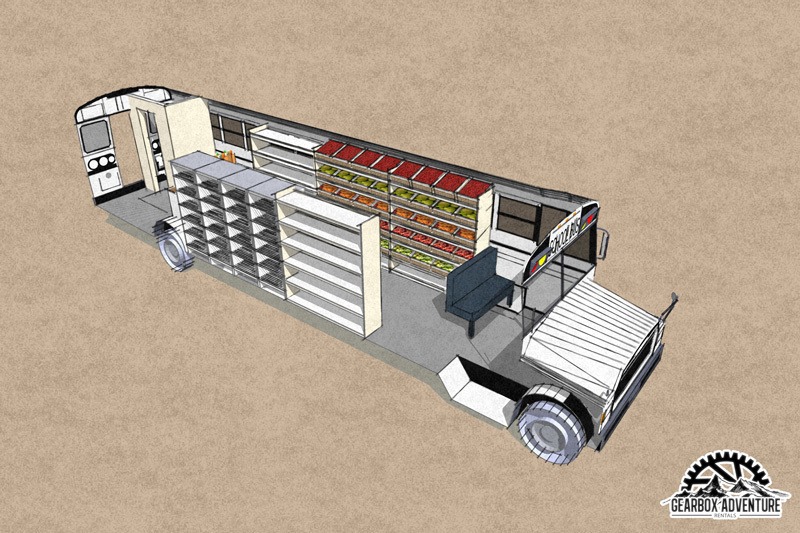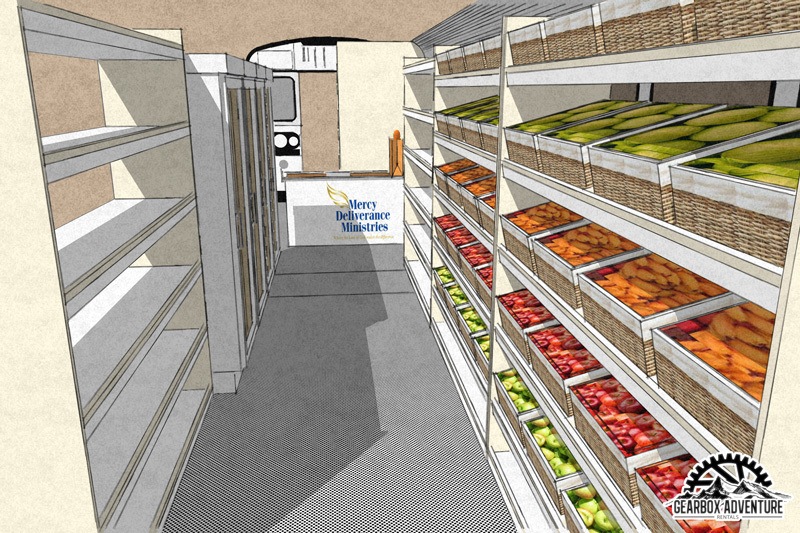 MOBILE GROCERY STORE
Your support is retrofitting a vehicle that will be custom built to meet the community's need for a full service grocery store on wheels. Be a part of bringing back that nostalgic time when the produce and milk trucks showed up in your neighborhood. Let's re-establish relationships, family, and community by gathering together for the common good. Click below to help.
HISTORICALLY BLACK COLLEGES & UNIVERSITIES (HBCUs) SCHOLARS PROGRAM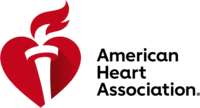 MDM is partnering with the American Heart Association in expanding their Historically Black Colleges and Universities (HBCUs) Scholars Program by forming a new partnership between Tuskegee and Auburn Universities. This expansion will sponsor 9 students – three students per year for the next three years.
In 2017, the first Alabama scholars participated in the HBCU Scholars Program. Since then, 9 Alabama scholars have completed the program with 100% having graduated from their respective HBCUs.


(information accurate as of 01/29/21)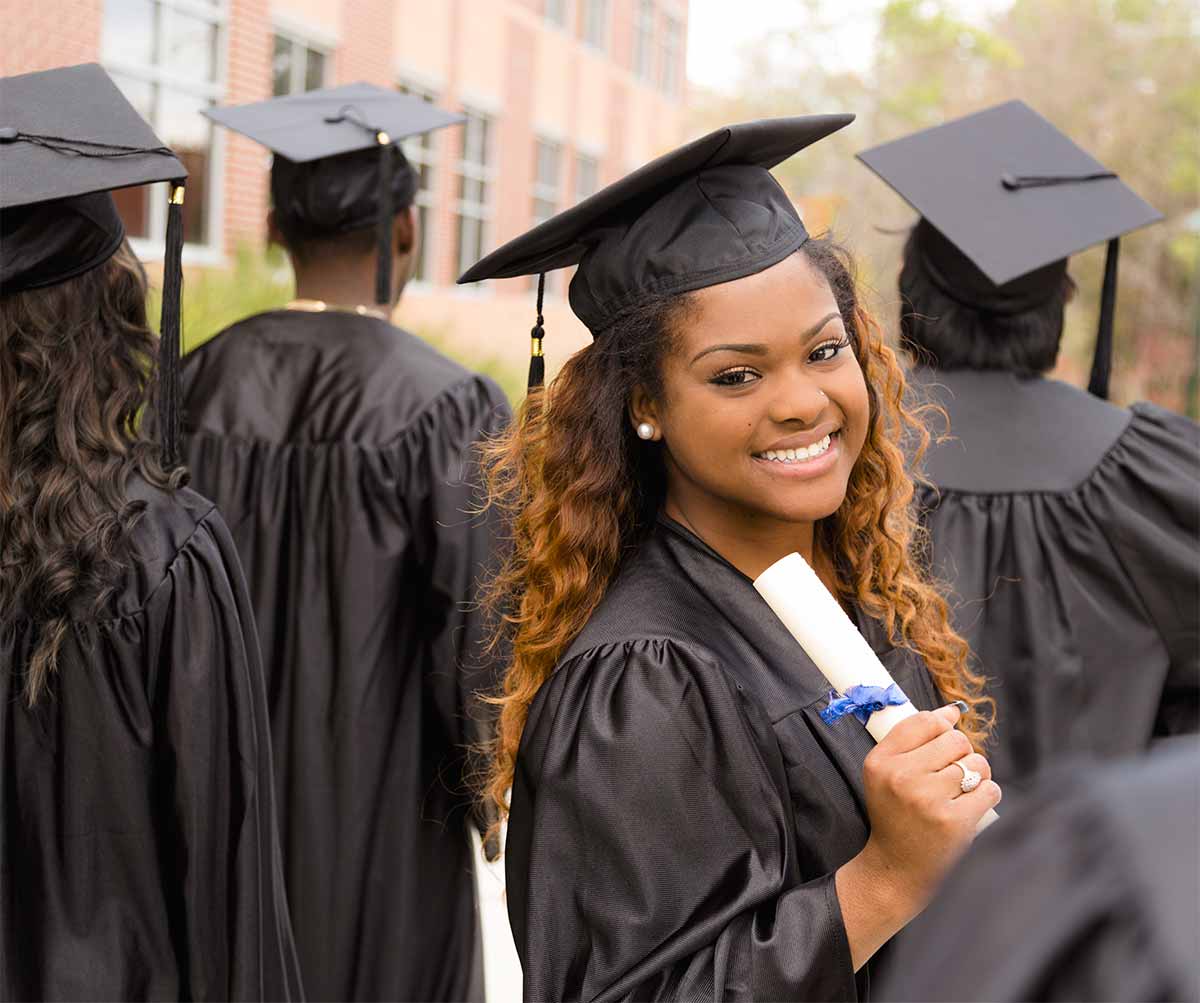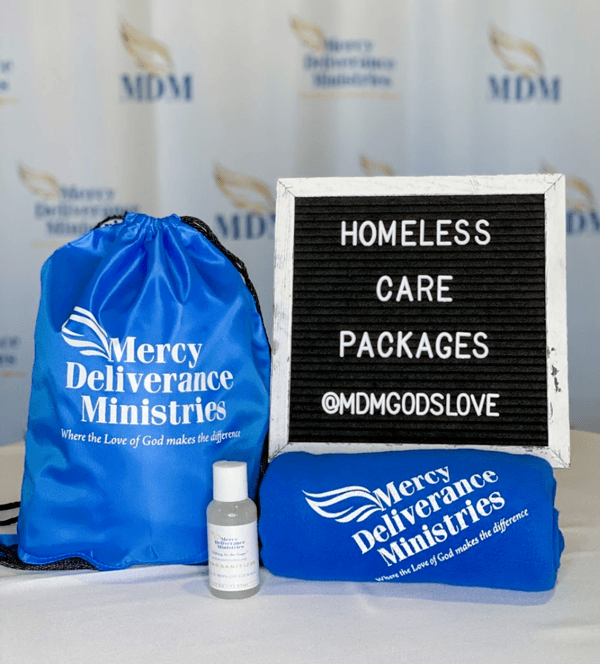 HOMELESS CARE PACKAGES
Let Mercy Deliverance Ministries assist your group or organization in serving the homeless population in our community with our Homeless Care Packages. They are the perfect project for high school clubs, office service projects, Sunday School Classes, Disciple Groups, Bible Study Groups, Thanksgiving Service projects, Christmas service projects, or  whatever the occasion may be. 
MDM's Homeless Care Packages consist of a custom MDM fleece blanket, socks, hand sanitizer, bathing wipes, medical facial masks, toothbrush, toothpaste, deodorant, lotion, and lip balm all packaged in a custom MDM mesh sports pack for only $30. 
Simply place your order for the number of care packages that you would like and we will deliver them to you for distribution OR we can distribute them on your behalf to local homeless shelters! You can do as much or as little as you would like.
If you choose to allow us to deliver for you or your group, we will notify you once the delivery is made.
MOBILE MEDICAL CLINIC - COMING SOON
Many barriers contribute to the gaps that limit access to healthcare for vulnerable populations. The lack of reliable transportation, finances, and insurance are only a few plausible barriers. MDM is working to take quality, affordable healthcare to the most vulnerable populations in the states of Alabama and Hawaii. 
EXPLORE MDM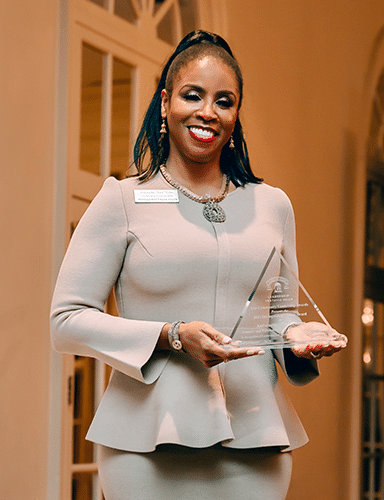 March 18, 2022
The 31st Annual Community Leadership Awards took place at Vestavia…