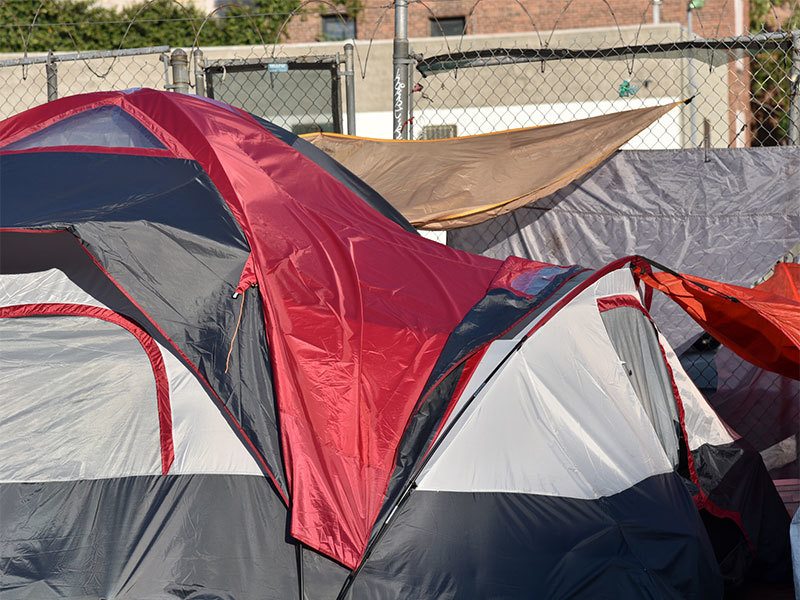 COFA Migrants: Hidden in Plain Sight
Hawaii? Why Hawaii? I get those questions often as people try to wrap their minds around Mercy Deliverance Ministries' assignment. The simple answer is that while flying home from Hawaii on a red eye, God said, "Go back to Hawaii for medical missions."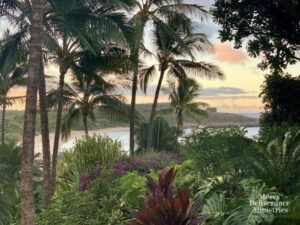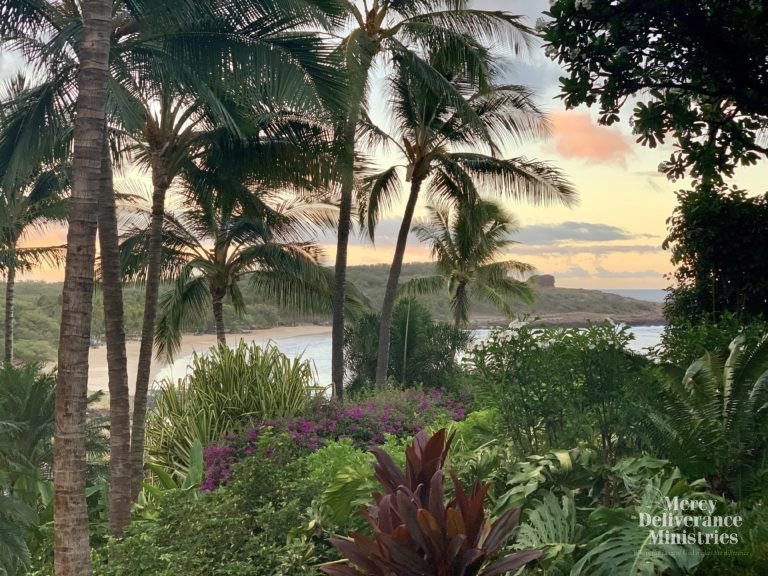 My family and I ended up in Hawaii after missing the flight to our original destination as we were traveling to celebrate our daughter's high school graduation. After missing the first flight, we planned to catch another flight an hour and a half later. When that flight was cancelled, we knew that God had another plan.
During our week in paradise, God awoke me EVERY morning around 3:00 am to pray. I promise you, God had to get in my face in order to get me out of bed. He admonished me by saying, "You just need to get there." "There" meant that I was to get up, wake up, and be in His Presence. I have pictures of the sun rising in paradise every single morning that we were there.
During that week, I questioned God relentlessly on why He diverted us to Hawaii and what our assignment was there. He didn't answer until our flight home. He did, however, allow us to fall in love with Hawaii's people, beautiful landscapes and multiculturalism.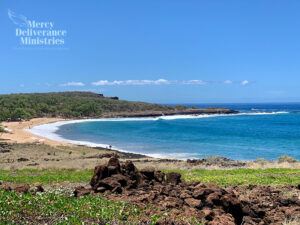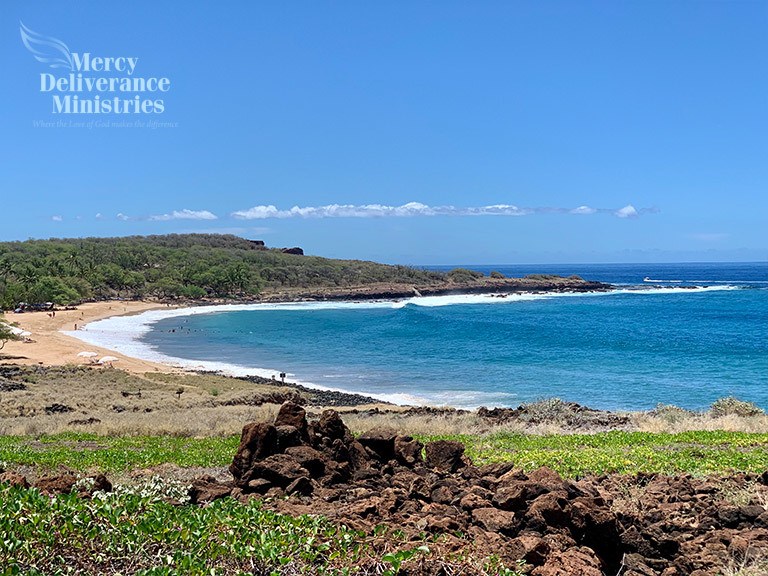 Upon arriving home on July 8, 2019, I hit the ground running. I reached out to some of my lovely new friends in Hawaii. They have proven to be such a tremendous source of information and encouragement. I quickly began to understand that Hawaii is not only called the Rainbow State because of the magnificent rainbows that grace its skies, but also because it is ranked 6th in the United States for being the home to multiracial Americans.1
Contained in Hawaii's vast sea of multiculturalism exist the COFA Migrants.2 Micronesia is in the western part of the Pacific Ocean. It encompasses only a fraction of Oceania which spans from Australia in the East, to the French Polynesian in the West, to Palau in the North and New Zealand in the South. It has served as a strategic military location for many countries. During WWII it was occupied by Japan. After WWII, the United States served as administrator of Micronesia for the United Nations under the Trust Territory of the Pacific Islands (TTPI).
Since the end of WWII, the United States military has performed exercises including nuclear testing there. Once the independent counties of the Federated States of Micronesia (FSM), the Republic of the Marshall Islands (RMI), and the Republic of Palau were established ending the United Nations TTPI, the United States entered the COFA which continues to allow the US military unrestricted use of their land in exchange of military protection.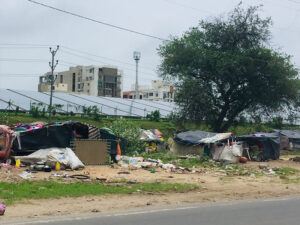 Due to many years of US military exercises and nuclear testing conducted in the COFA countries, their citizens experience various types of cancer, reproductive abnormalities and diabetes. Why diabetes? Due to soil contamination, the citizens have had to transition from an agricultural economy to a service economy. This has caused them to rely more on nutrient-deficient processed foods.
As a part of the COFA, citizens from the FSM, Palau, and the RMI are allowed unlimited entry into the United States without a visa. The US also supplies federal aid to these countries as well as to Hawaii, Guam, Northern Mariana Islands and American Samoa to help defray the economic support needed to care for migrants living under the compacts.
One of the main reasons citizens from COFA countries come to the US is for healthcare that is not available in their home countries. To further complicate the situation, due to the latest Welfare Reform Act, they are no longer eligible to receive benefits. Due to language and cultural barriers, COFA migrants are disproportionately homeless and suffer discrimination. Although they can work in the US, serve in the armed forces and pay taxes, they are not allowed to receive government benefits.3
Currently, government aid to the state of Hawaii is $12.8 million. Hawaii estimates its cost to serve COFA migrants exceeds $100 million; far less than it receives. Even though the "US Army plans to expand its exercise series Pacific Pathways to reinforce the Oceania region in 2020,"4 the state of Hawaii does not anticipate that the COFA and aid to the state will be renewed in 2023.
There are many more layers to this situation not mentioned here. With the background information we have, MDM is establishing partnerships with our neighbors in Hawaii to provide healthcare and determine how best we can help them care for our brothers and sisters from the Pacific Islands.
While the task ahead may seem daunting, we understand the significance of this assignment. We realize that God has a plan. He only needs people like you and me who are willing to go and serve others.
Will you join us?

Get the latest updates and stay informed of MDM's progress by signing up for our newsletter 

Learn more about ways you can get involved with MDM