GET INVOLVED WITH MERCY DELIVERANCE MINISTRIES

At Mercy Deliverance Ministries, we're passionate about creating positive change and growth. We believe that through God's love and deliverance, we're able to realize our full potential, greatness, and ultimately, our God-given identity. 
Our goal is to share God's love, acceptance, and purpose with others.
We want to invite you to join our MDM community.
Together, we truly can make a change in our communities and throughout the world.
OTHER WAYS TO HELP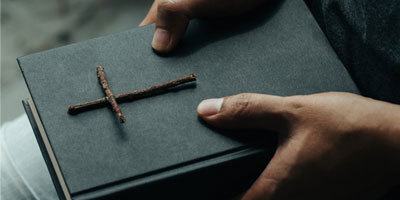 Join us in praying for the residents in both the states of Alabama and Hawaii and for God's blessing on Mercy Deliverance Ministries. To hear the latest /updates and specific prayer requests, you can join here.
EXPLORE MDM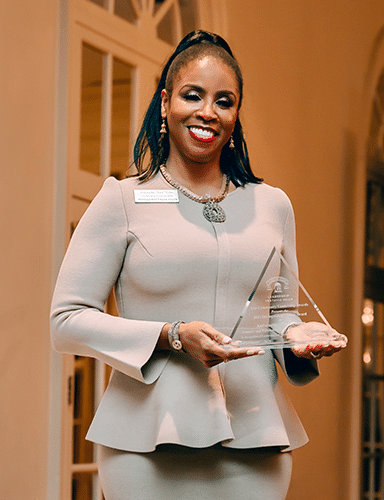 March 18, 2022
The 31st Annual Community Leadership Awards took place at Vestavia…