A Message from our Founder
Toni Vines, Founder of Mercy Deliverance Ministries, discusses the ministry's goal of 'filling in the gaps' by providing fresh food and healthcare to the underserved communities in and around Birmingham, AL, and O'ahu, Hawaii.
WE'RE WORKING TO CHANGE
OUR COMMUNITIES. HERE'S HOW.
SUPPORT US
We invite you to join the MDM community. Let's work together to provide access to fresh food and quality healthcare to those in need. Together, we truly can make a change in our communities and throughout the world.

EXPLORE MDM BLOGS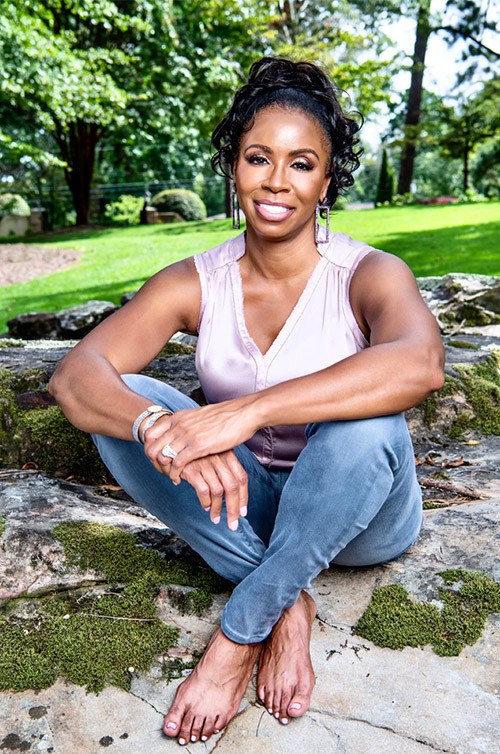 May 5, 2020
Exactly what is Mercy Deliverance Ministries?  What are you doing? …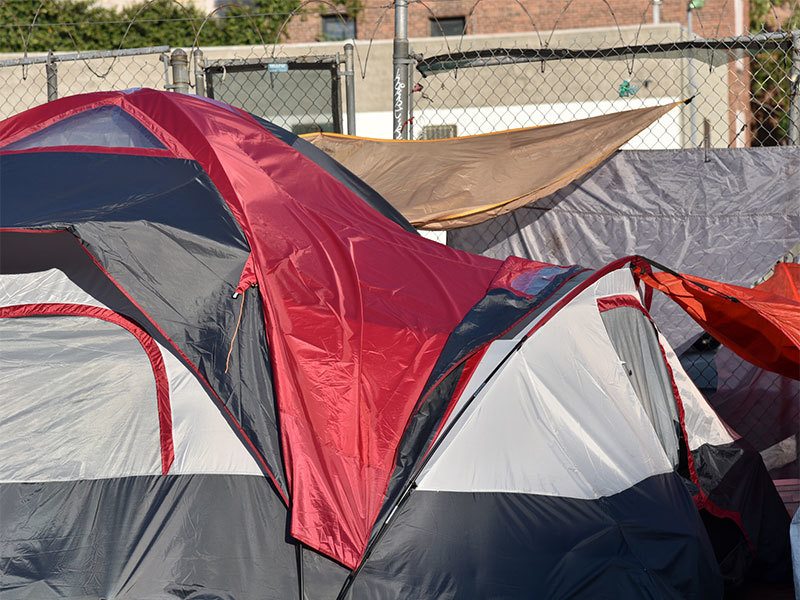 May 5, 2020
Hawaii? Why Hawaii? I get those questions often as people…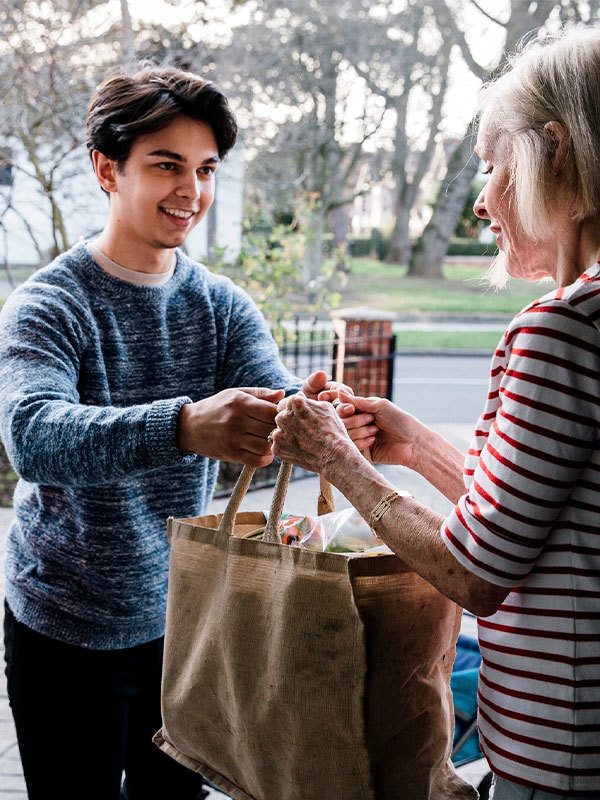 May 5, 2020
Obesity. Diabetes. Hypertension. Stroke. Poor cognitive performance. These are just…