MDM's Community Impact: Mid-Year 2022
MDM Founder Toni Vines explains the many ways God has been working through Mercy Deliverance Ministries over the past 6 months. We are committed to breaking the cycle of poverty by filling in the gaps.
WE'RE WORKING TO CHANGE
OUR COMMUNITIES. HERE'S HOW.
SUPPORT US
We invite you to join the MDM community. Let's work together to provide access to fresh food and quality healthcare to those in need. Together, we truly can make a change in our communities and throughout the world.

EXPLORE MDM BLOGS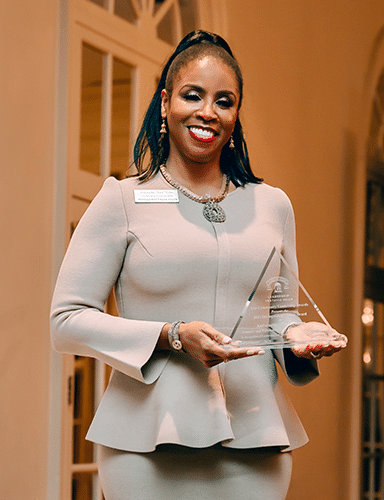 March 18, 2022
The 31st Annual Community Leadership Awards took place at Vestavia…