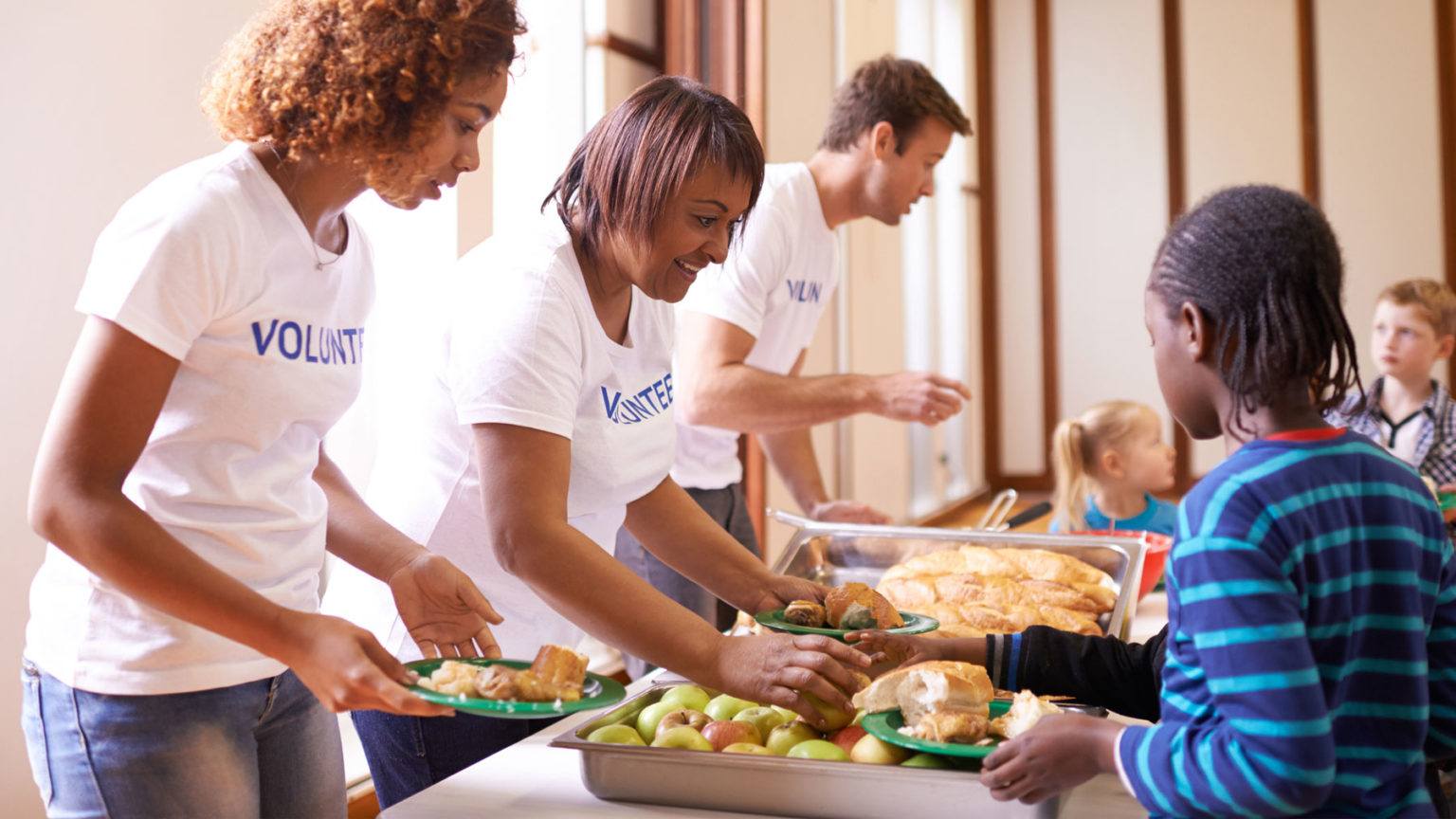 Filling in the Gaps
LEARN MORE
Mercy Deliverance Ministries is a non-profit organization that delivers fresh food and healthcare services to vulnerable communities throughout the states of Alabama and Hawaii.
An Update From Our Founder
Toni Vines, Founder of Mercy Deliverance Ministries, presents an update on how Mercy Deliverance Ministries has been meeting needs and "filling in the gaps" since the launch of the website in August 2020.
WE'RE WORKING TO CHANGE
OUR COMMUNITIES. HERE'S HOW.
SUPPORT US
We invite you to join the MDM community. Let's work together to provide access to fresh food and quality healthcare to those in need. Together, we truly can make a change in our communities and throughout the world.

EXPLORE MDM BLOGS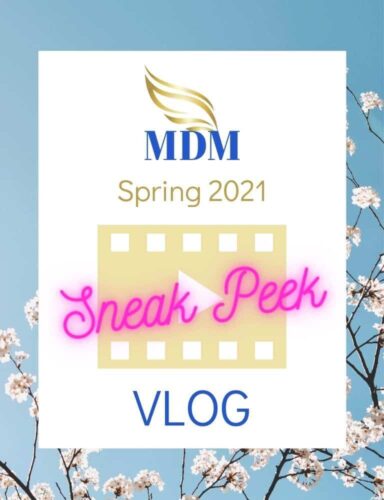 May 13, 2021
As promised, Mercy Deliverance Ministries teamed up with Anita Blakney,…