Food Assistance Programs
Because of the growing number of food deserts, obesity rates and food related diseases  are on the rise. MDM is proud to offer free food box distributions and an upcoming full-service mobile grocery store.
Mobile Health Clinics
Help meet healthcare needs by providing preventive services via mobile health clinics (coming soon). Join us in offering high-risk behavior prevention training, sexual health and abstinence education, bible study groups, youth sports camps, and more. What's your passion? Contact us and let us know how you would like to serve.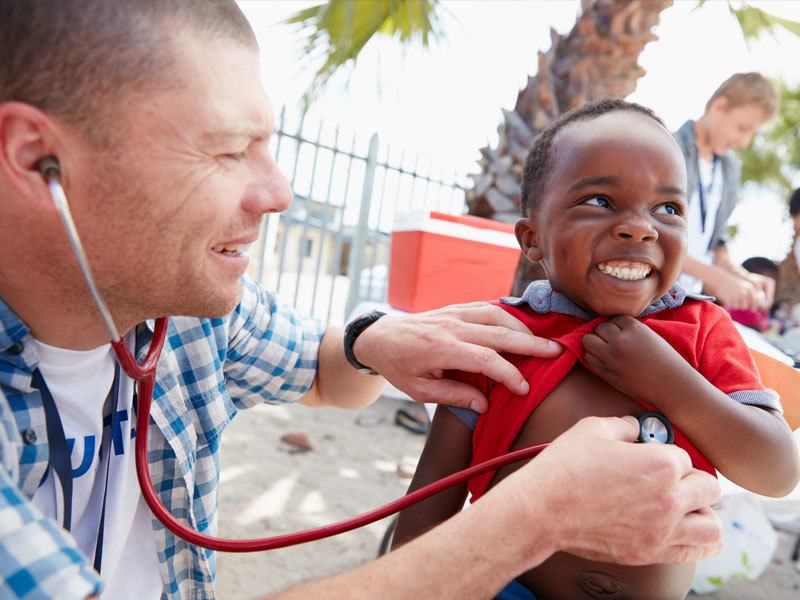 WHERE WE SERVE
ALABAMA
In Alabama, there are many barriers prohibiting residents' access to food and healthcare. Some common barriers include a lack of availability of services in the geographical area, high costs for medical services, lack of insurance coverage, and lack of transportation.
Currently, MDM is partnering with organizations in Birmingham to meet the needs of communities throughout our home state.
HAWAII
Hawaii is considered paradise. From its infamous beaches to its volcanic landscape, the Hawaiian Islands offer unspoiled treasures. Amidst the breathtaking backdrops, lie the same human issues that permeate all of society. 
The history of native Hawaiians exemplifies the resilience of the human spirit. Having experienced a resurgence in their population after nearly becoming extinct, native Hawaiians have continued to seek political sovereignty. Read Article
Over 30 years ago, the United States approved an agreement known as the Compacts of Free Association (COFA) which permitted citizens from the Federated States of Micronesia (FSM), the Republic of the Marshall Islands (RMI), and Palau, to migrate to the United States without a visa. Many of the displaced COFA migrants have moved to Hawaii. There are approximately 15,000 COFA migrants living in Hawaii without proper access to healthcare, housing, or federal benefits. Learn more 
Partnerships are vital to provide fresh food and healthcare to both our local and global communities. Let's serve together!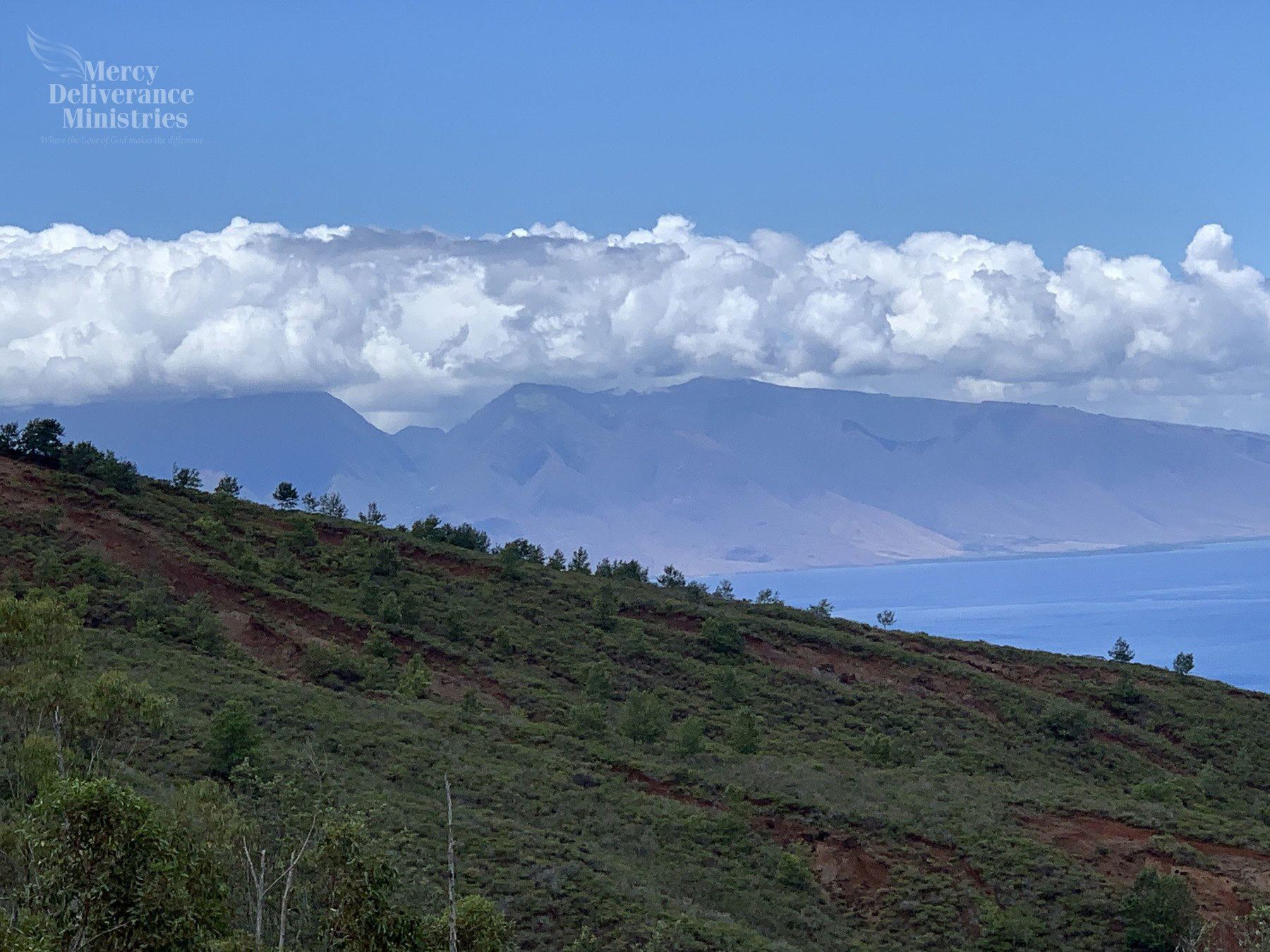 SUPPORT US
We invite you to join the MDM community. Let's work together to provide access to fresh food and quality healthcare to those in need. Together, we truly can make a change in our communities and throughout the world.